With secure and responsive high-performing customisation
Whether it is a one-off service or a one-stop shop you are looking for, rest assured that you will find the best tailored solutions at Net6tem.
Armed with over 15 years of knowledge and experience, our multidisciplinary experts can easily identify what serves you best for any of the following levels of your information system:
Requirements definition
Application design
Architecture implementation
Solution implementation
Report implementation
Enterprise software integration
Infrastructure monitoring
On-premises to cloud migration
Local support
Tech support
Project coordination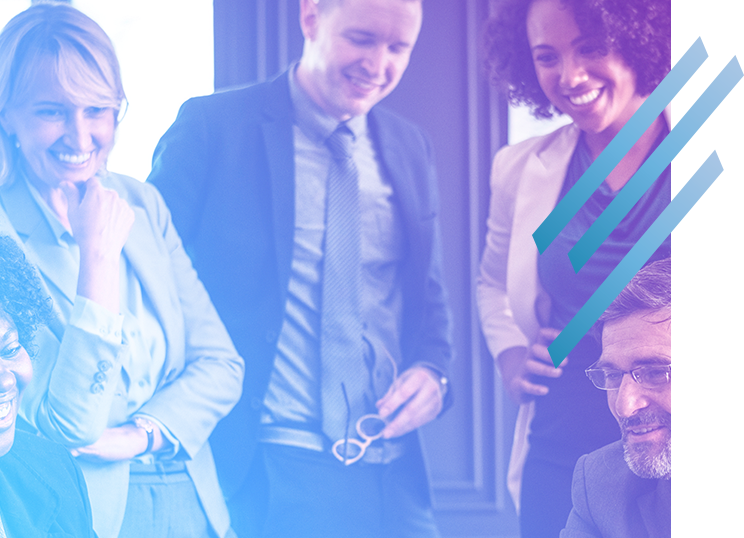 CUSTOMER CENTRIC | INNOVATION | SOCIAL VALUE | DIVERSITY & INCLUSION | PEOPLE CARE
The Net6tem Young Talent Program
We partner with NTU and NUS to attract and nurture the best local talents to build the next-gen experts.
Our junior consultants are placed under the mentorship of senior industrial experts. They will learn and acquire knowledge to hone their ingenuity through the various innovative projects of our programme.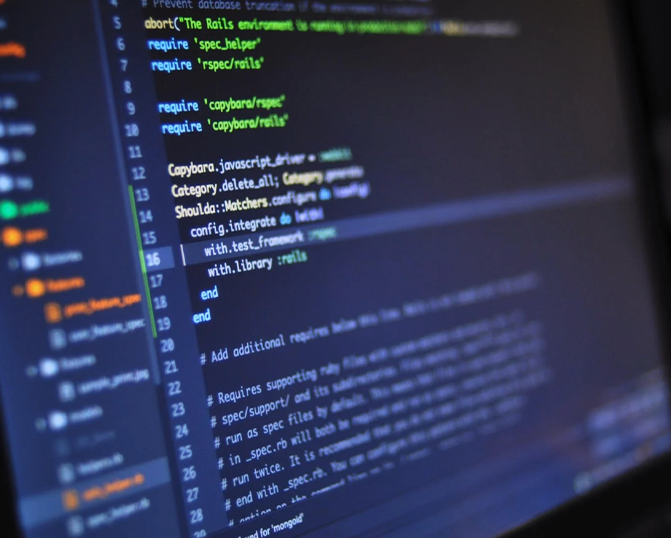 Governance and project
Project management and PMO (management / leadership)
Service Delivery Management
Organisational consultation and IT Transformation Change Management
Standards and methodologies
Security
Audit and risk assessment
Security policy definition and implementation
Security solution deployment (firewalls, VPN, anti-virus, etc.)
Training and awareness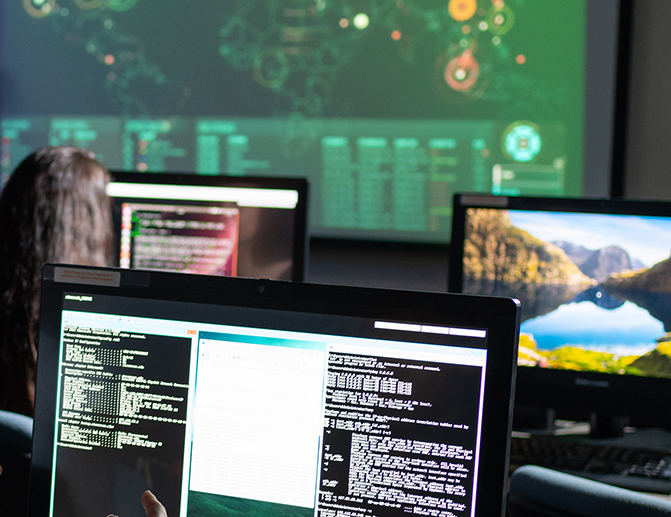 Vulnerability management (scan, detection)
Network and terminal protection (N-IDS, H-IDS, FPC, DLP, etc.)
Forensic investigation management
Infrastructure maintenance and software assurance (FW, IAM, PAM, PenTest, etc.)
Malware detection (sandboxing, malware reverse engineering)
Intelligent threat detection (data analysis)