Encompassing a dynamic global team of engineers, business analysts, software architects, web developers and consultants, we live to provide the best of IT service management. Our many years of industrial experience guide us to provide our clients the capable, reliable and secure IT infrastructure that they deserve.


EXPERTISE | TRUST | FLEXIBILITY | PROXIMITY | AUTONOMY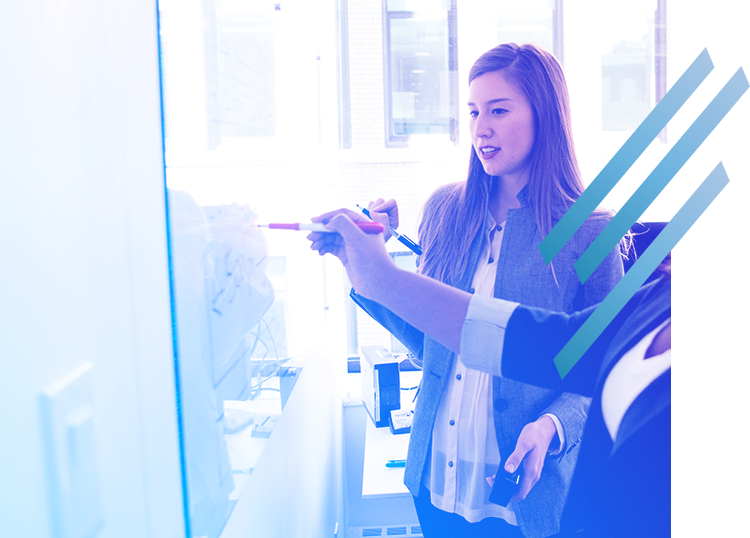 1- Commitment to excellence
We believe that excellence starts with passion. Whether it is with our clients, colleagues, or business partners, we view our partnerships through an earnest lens, striving to perform our very best with your satisfaction in mind. Our commitment is equally expressed through our social and environmental responsibility in Europe and in Singapore.
2- Proximity and trust
We listen and empathise, in a spirit of reciprocity, to build lasting confidence and trust within our community. We are also compliant with the local regulations of our operations.
3- Culture of service excellence
We take our improvements seriously. We provide competent services in accordance with the best practices for customer service, continuously enhancing the quality of our people, expertise, organisation and deliverables which forms our brand DNA.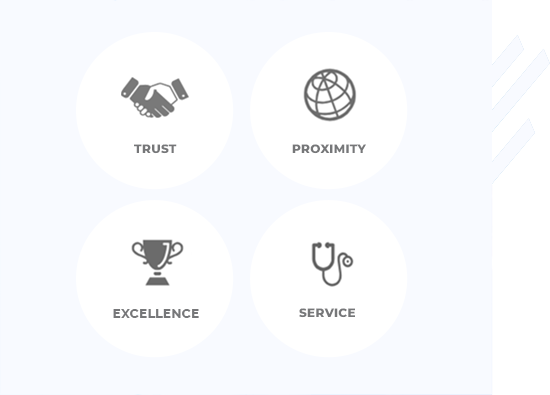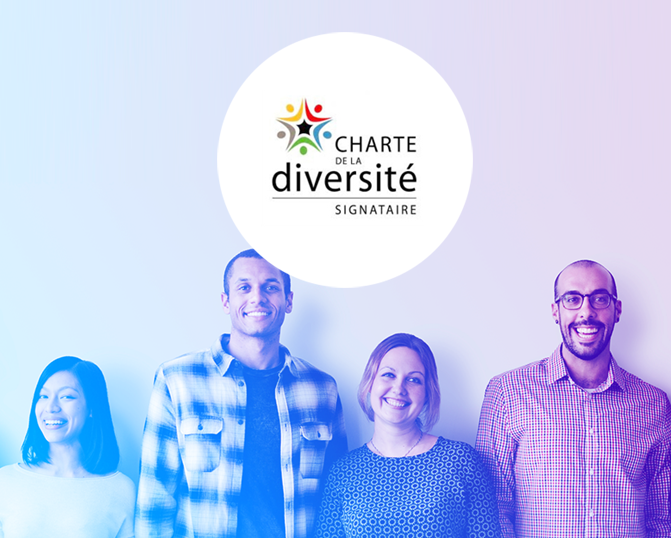 Give yourself the best head start for success with our team of experts!
The Net6tem Group has signed the Diversity Charter in France on January 16, 2013 in alignment with the group values of equal opportunities and diversity. Here is what diversity means at Net6tem:
– Professional equality between men and women
– Acceptance of multiple ethnic and cultural origins
– Acceptance of different qualification levels
We constantly develop our human capital throughout our recruitment process, as we are certain that diversity is what gives our team that exponential creativity and competitive edge.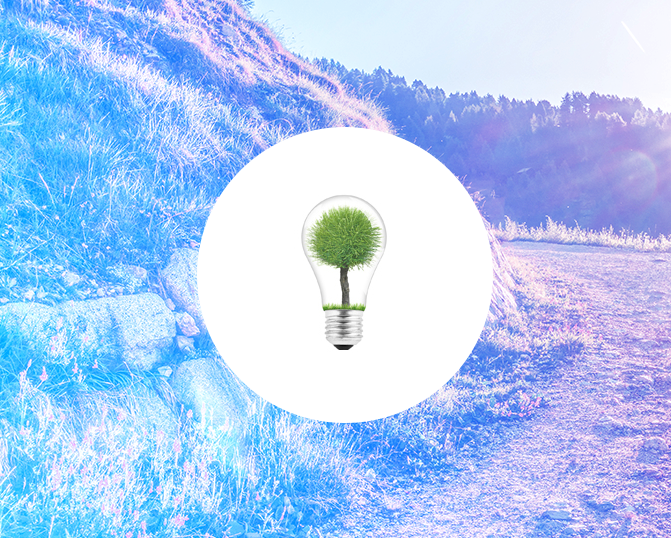 Net6tem supports eco-citizen initiatives.
We believe in protecting the environment to ensure a green present and future, and whole-heartedly support eco-citizen initiatives.
Since 2008, the Net6tem Group has been supporting the Road Tree'p association, an eco-solidarity initiative to combat desertification.